Whether you're crazy about ice cream sundaes, or can't get enough of banana pancakes, Gelare has the best range of unbelievably tasty desserts to satisfy any sugar craving. As well as tasty divine, each sweet treat is also completely Instagram worthy. So the next time you're thinking '`where's the best dessert near me?' you'll know to head straight to Gelare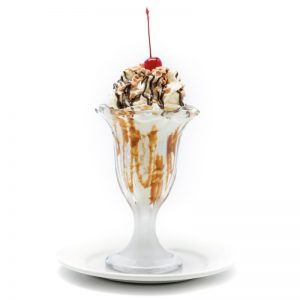 Enviable sundaes
Served either in a delicious waffle bowl or a classic tall dessert glass, our deliciously tempting sundaes taste just as good as they look. Choose between a Nutella Berry Sundae, Super Basket, or famous banana split, for an Instagram post to make you the envy of all your friends.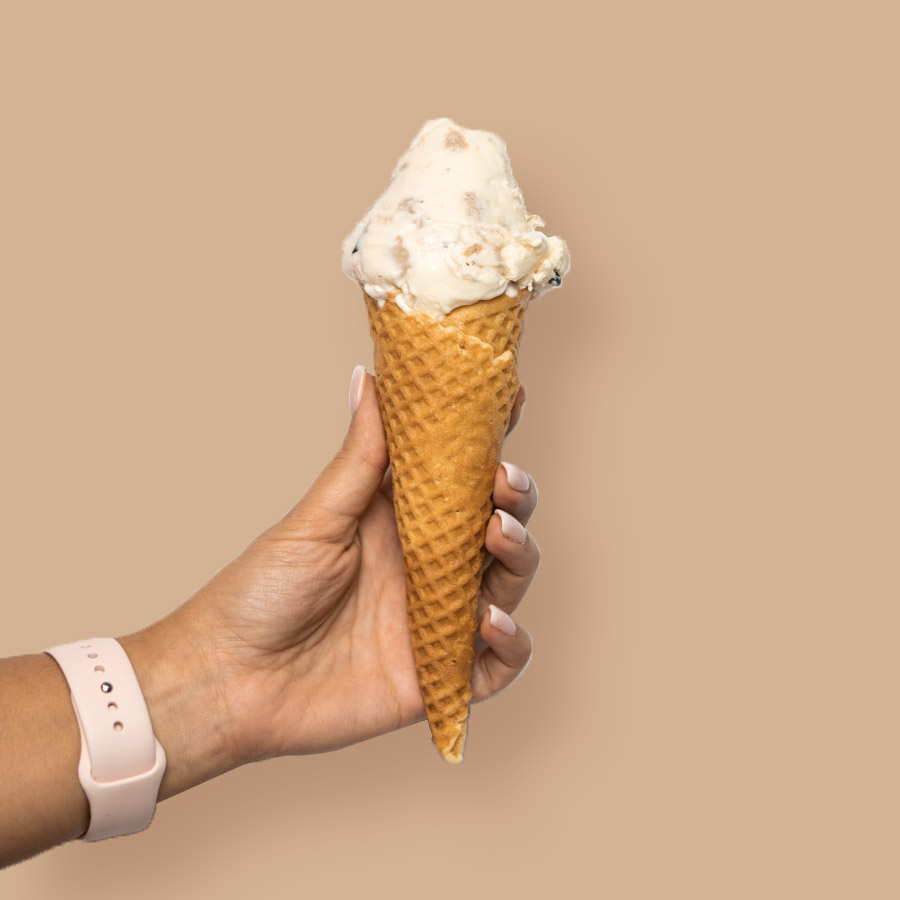 Morish ice cream cones
It can be tricky to decide between all the tasty variations on offer at Gelato's iconic ice cream shop Perth, with unbeatable flavours like Chocolate Overload, Peanut Butter Cup, and Swiss Chocolate Caramel, all served in a delicious waffle cone. Stick to the classics with a scoop of Cookies and Cream, or try something new with Blueberry Cheesecake!
Sublime sorbets
There's nothing better than a refreshing cone of sorbet ice cream during the sweltering Perth summers, and with each delicious flavour creating a colourful dessert they make for great photographs too! From Raspberry to Lemon, a tasty sorbet might just be your new favorite dessert Perth.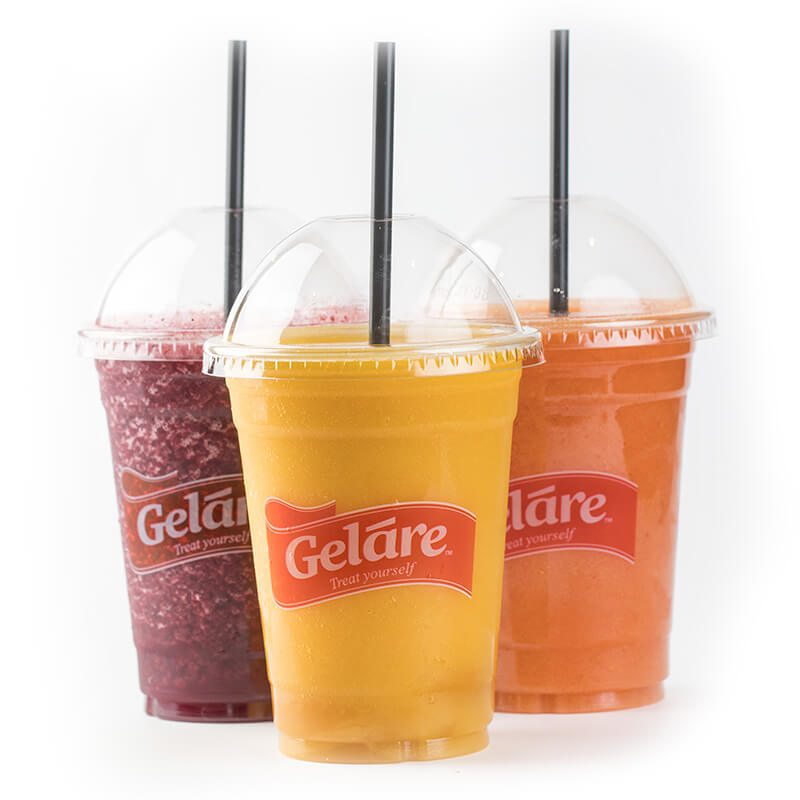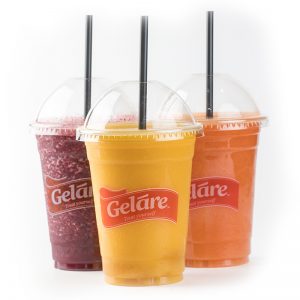 Refreshing fruit smoothies
For those interested in a healthier dessert option, why not grab some cool and inviting fruit smoothies for you and your friends to enjoy this summer. With all vegan options, each choice contains an abundance of tasty fruit, mixed together to perfection.
Delicious gelato in Perth
If you can't get enough of ice cream, but struggle to find delicious non-dairy options to satisfy your cravings, a yummy cone of gelato Perth is just the ticket! As yummy as it is Instagrammable, our gelato flavours include Double Chocolate Drive or Sea Salt Caramel.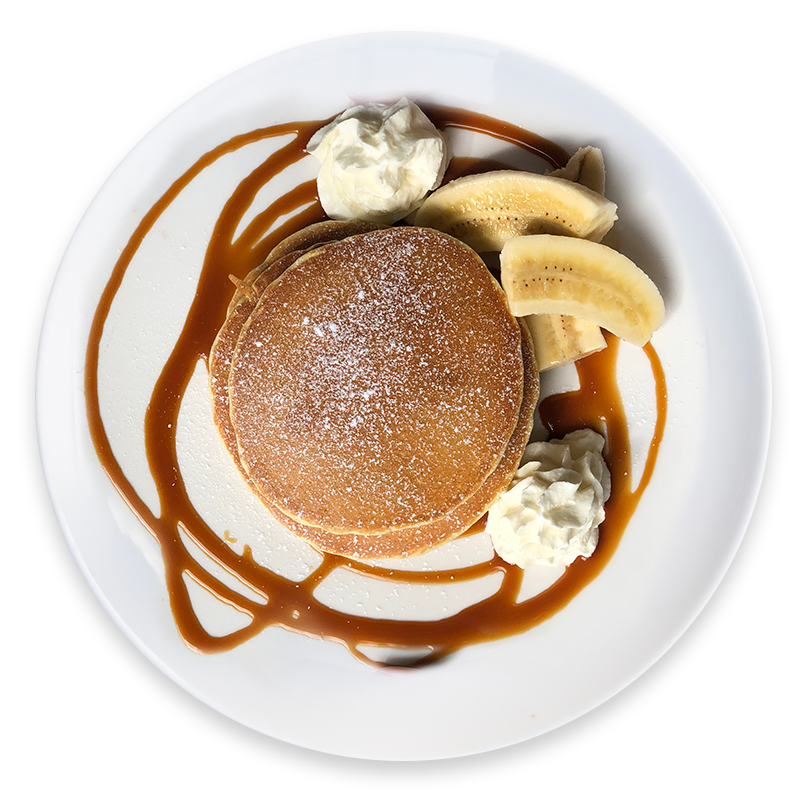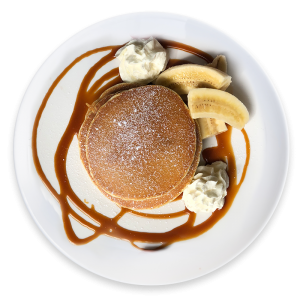 Pancakes anyone? 
Made from scratch in-house and finished with unbelievably good toppings (and our own tasty ice cream of course!), a serve of our pancakes will light both your taste buds and your instagram on fire. Choose between classic, Strawberry Ferrero, and Nutella and Banana pancakes – your only concern will be when you can come back to try them all!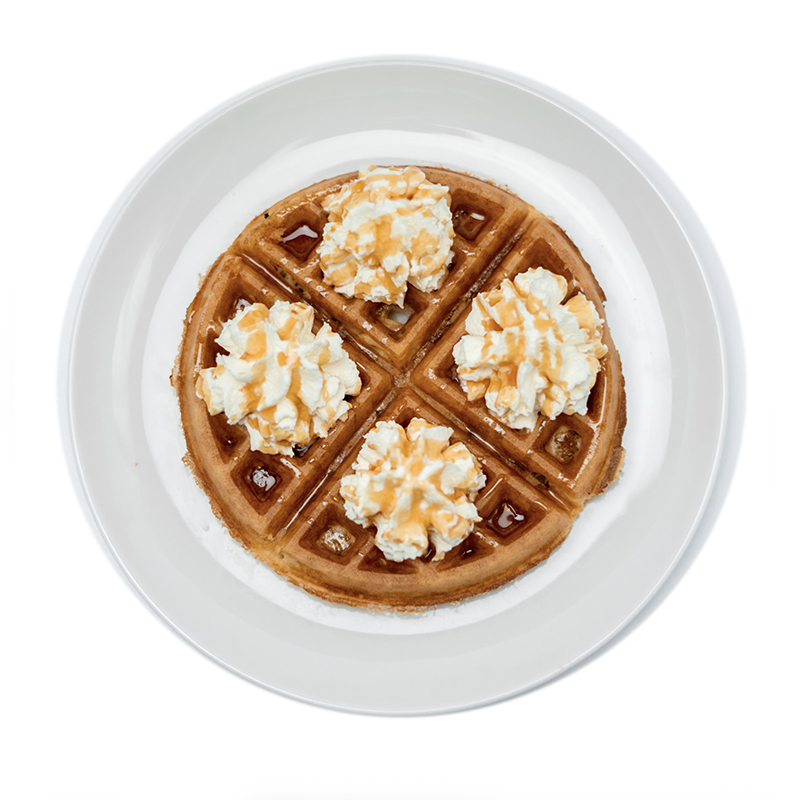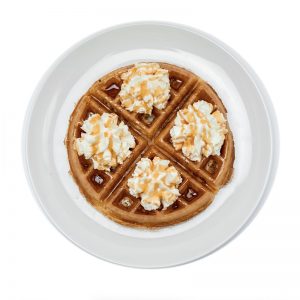 Waffles for breakfast, or dessert!
Whether you're craving an unforgettable breakfast, or a late afternoon dessert, a serving of Gelare's delicious Belgian waffles is guaranteed to hit the spot. Each serve of our all-natural, fresh waffles comes with beautiful and tasty toppings of your choice, from a kid-friendly banana smile, to our highly photogenic all-in-one plate.
Visit Gelare today – the best ice cream shop Perth
When it comes to Instagram worthy desserts, no-on does it better than Gelare. As Perth's master of sweet treats – from sundaes and ice cream to belgian waffles – we're proud to be your one stop shop for delicious confectionery. 
Whether you're hanging out with friends or heading on a date, simply look up 'Gelare dessert near me' to find your closest location. Your taste buds and Instagram feed will thank you! For more information or any queries don't hesitate to get in touch today.