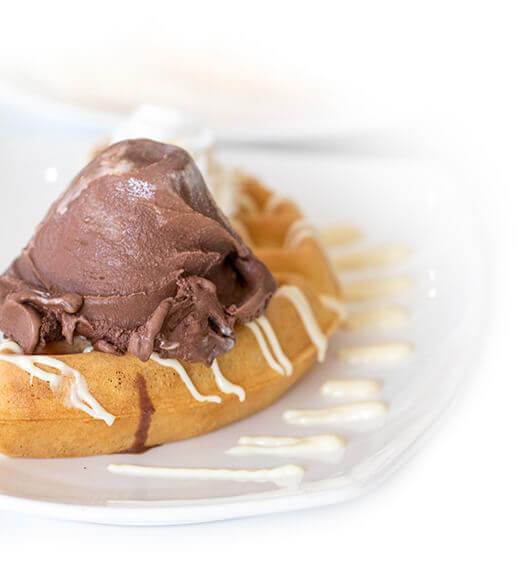 Gelare Truck
A wise man once said, "food just tastes better when it comes out of a truck". We always tended to agree with the statement, so we decided to launch our very first Gelare Food Truck available for bookings today.

When we first started the process of designing and developing our truck, we wanted something that stands out and speaks about what we do. When we stumbled across this beautiful 1960's H-Van in the UK, we couldn't resist. This started a two-year design and refurbishment process and now we're happy to share the joy around.
The end result is that we can serve almost our full range of products anywhere you need us – all out of the back of our little H-Van.

Whether it's a wedding, graduation, birthday, corporate function or otherwise, we've got all sorts of packages to suit your needs. We can cater for events of approximately 80 people and above.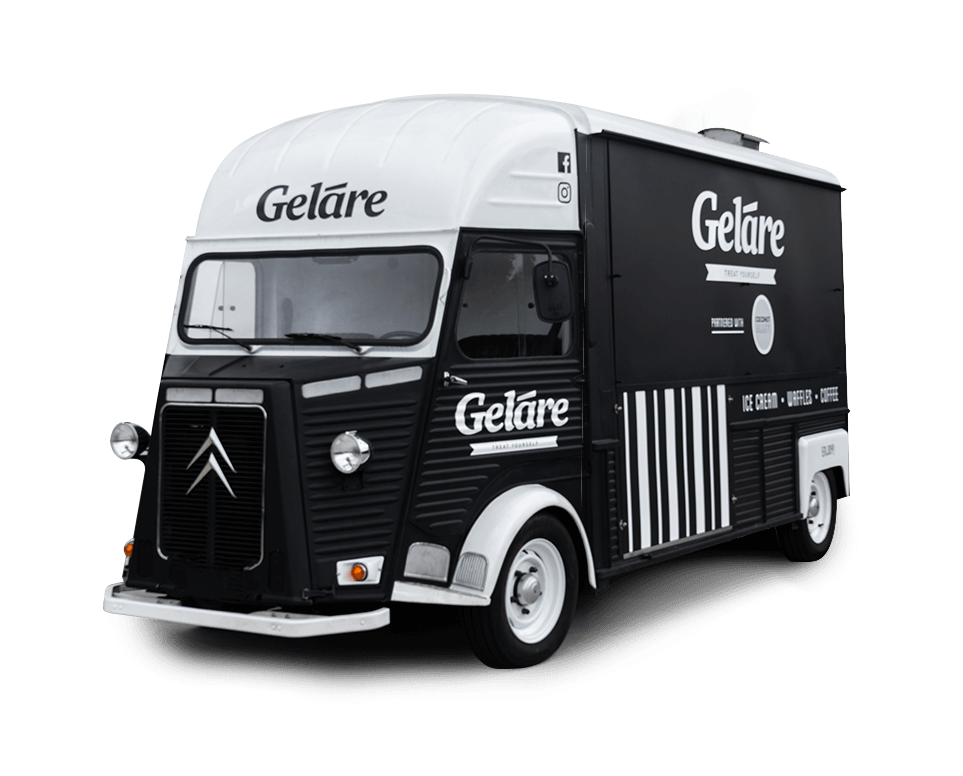 Book us for an event!

Ready for any event!
Our full-service food van is completely decked out to supply your private or public event. Whether it be engagements, weddings, graduations, birthdays or any other excuse to throw a party, we've got you covered.

Not just a one-trick pony!
Depending on the size of your event, our packages can include a combination of ice cream, freshly baked waffles, barista-made coffee, shakes and more. We bring a true dessert experience to your event!

Lock us in for your event!
Let us worry about treating you and make a booking today by contacting us on 08 9494 1299 or [email protected]
Find out more about our truck
Gelare Truck Enquiry Form
Please fill in the form bellow