Geláre's super premium sundaes and ice creams are now available in a double delicious combination.
Try one of our premium ice creams served on a freshly baked waffle cone Our all-star line-up includes our famous banana split, Nutella Berry Sundae and Super Basket. Check out our menu to see our full range of sundaes, or put your signature twist on one by designing your own with our range of flavours and toppings.
[caption id="attachment_511" align="alignleft" width="800"]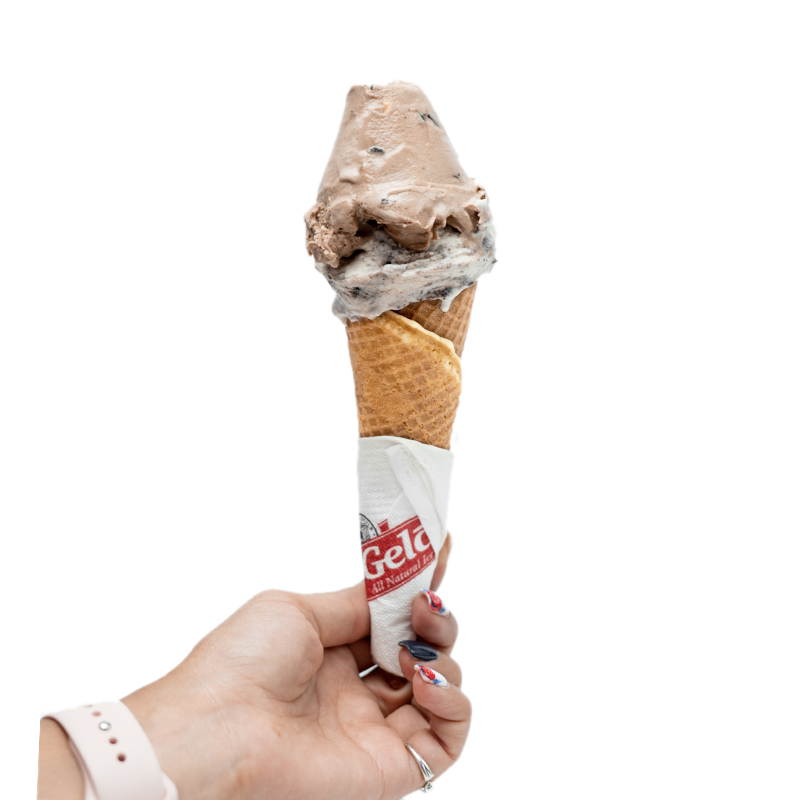 icecream2[/caption]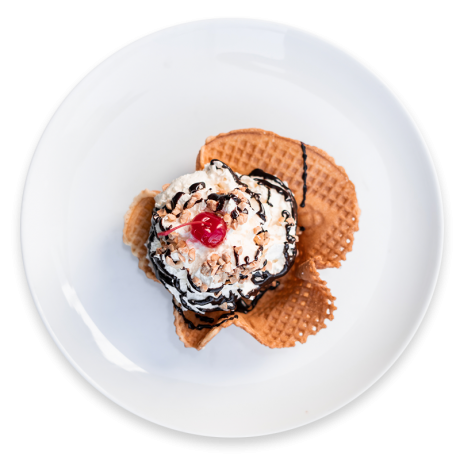 Have a question?
Contact Us
Please fill in the form bellow