We love seeing our customers happy, so we decided to reward you with
free treats!
Get your membership card in-store, register below or on our App and earn points
every time you treat yourself at Geláre. Save up your points and redeem them for your
favourite menu items!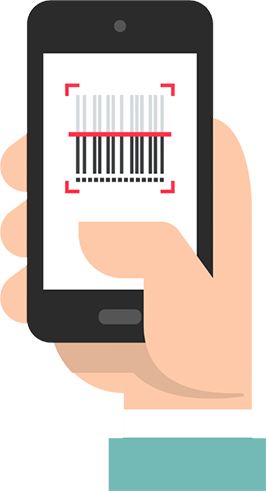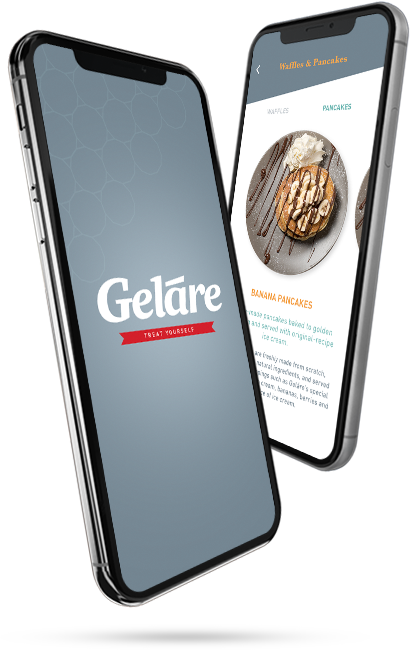 Register Your Member Card!
The 'register your card' utility is temporarily unavailable.  We apologise for the inconvenience.
Activate your membership card by filling in
the details below!