Freshly-made pancakes in Perth: All-day, every day
No exceptions.
Our pancakes are freshly made from scratch the old-fashioned way using real ingredients and transformed by adding our delicious toppings and ice cream. Try our fan favourites including Nutella Banana and Strawberry Ferrero or create your own using our range of flavours and toppings. Visit us today for a taste sensation that is nothing short of sheer deliciousness.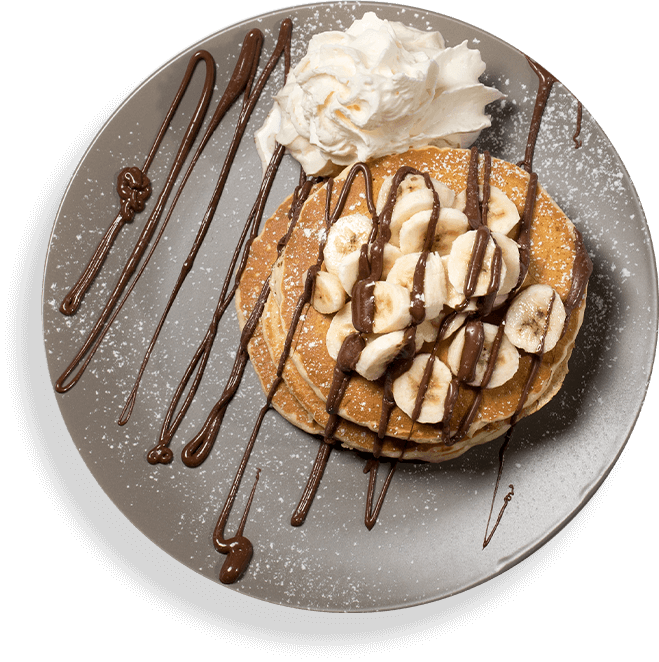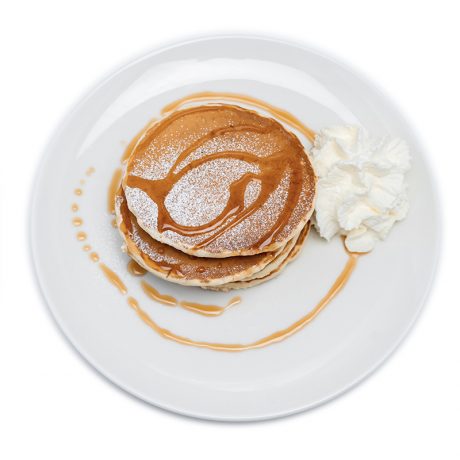 If you're looking for the best waffles in Australia, Geláre's crispy-on-the-outside, fluffy-on-the-inside, full-of-flavour fresh waffles are freshly baked to order.
Made using fresh butter and eggs, our secret waffle formula is seriously crunchy on the outside and decadently moist on the inside Fun fact: our waffles are also all-natural and yeast-free.

Treat yourself to our freshly baked Belgian waffles at one of our outlets today.
[caption id="attachment_406" align="alignleft" width="800"]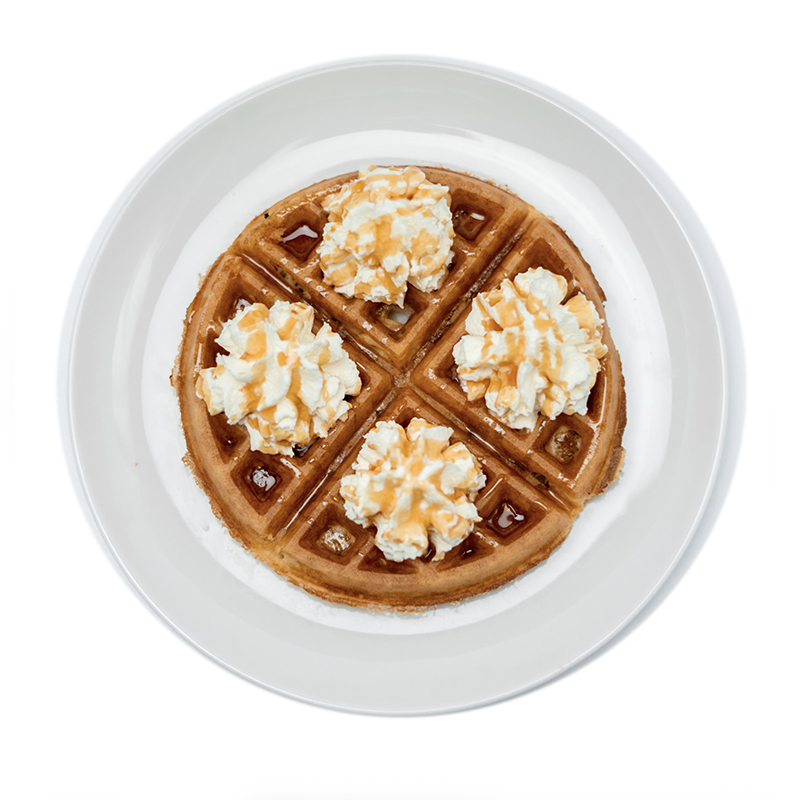 gelare-waffle[/caption]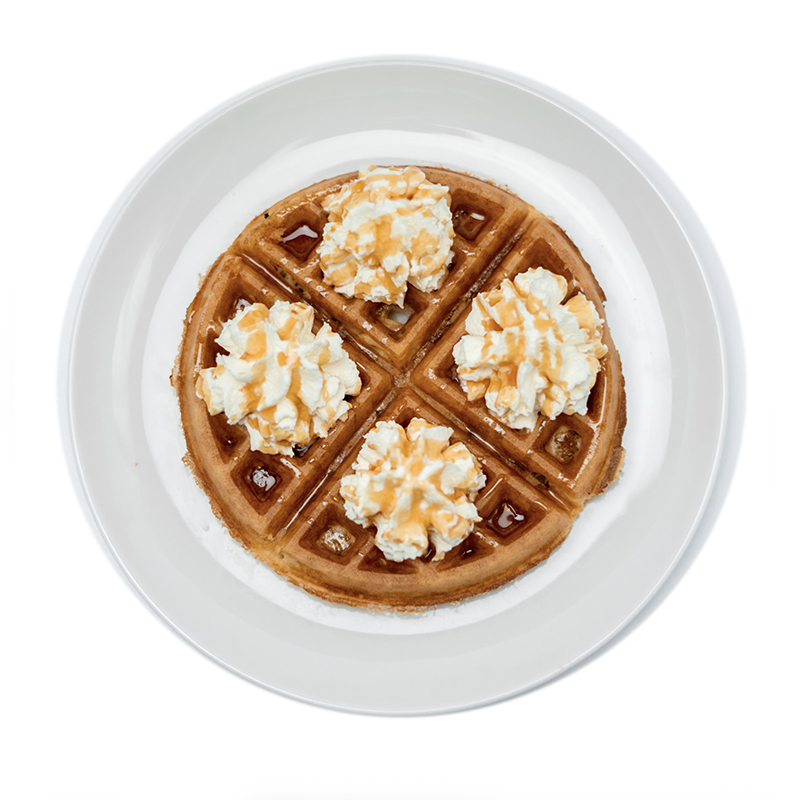 Have a question?
Contact Us
Please fill in the form bellow