If your day isn't fuelled by coffee alone our selection of milkshakes, thickshakes and waffleshakes make a decadent refreshing treat.
Our milkshakes are bold in flavour and naturally sweetened with your choice of our range of ice creams, designed to create a taste explosion.
All Geláre milkshakes are prepared while you wait and we don't use pre-made products or syrups Pop in and get your milkshake fix today!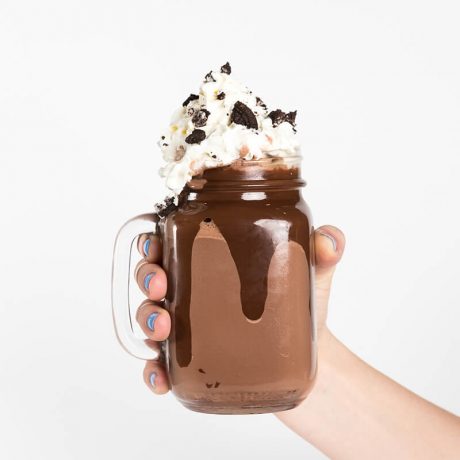 Not in the mood for a shake? Try our refreshing real fruit smoothies. Mixed to perfection, our blended creations cater to everyone's needs for a healthy, refreshing boost on the go
For our vegan fans, we've also got you covered with most of our range being vegan-friendly too!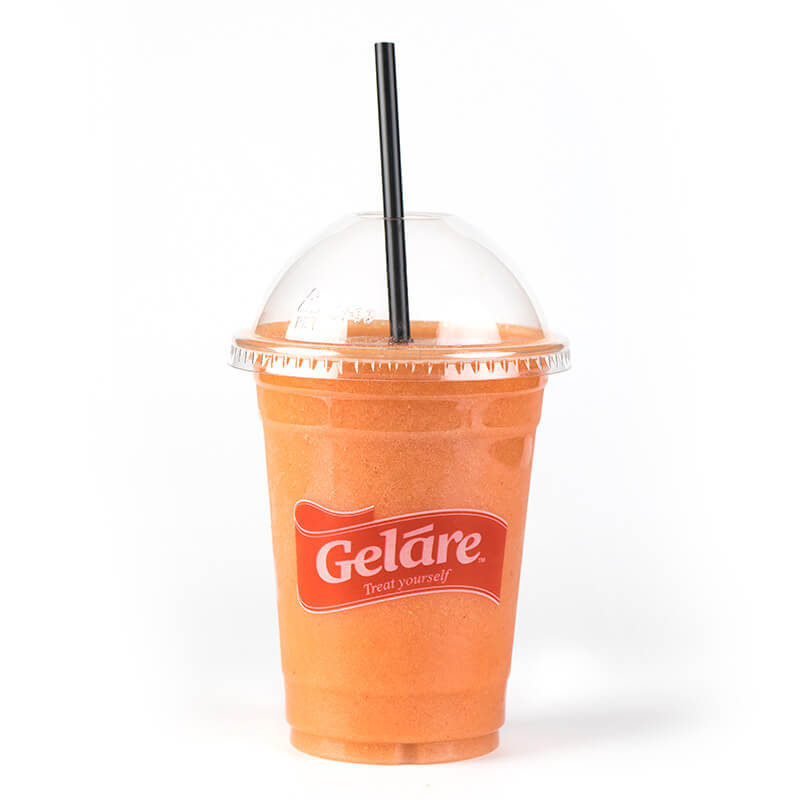 Have a question?
Contact Us
Please fill in the form bellow